Your websites. Better.
Separate yourself from the rest. Create something unique with Puppertino
Learn more
Read the docs
More than a framework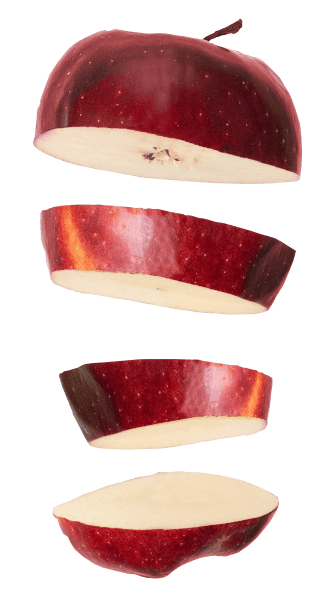 Puppertino is a framework designed based on the Human guidelines and iOS and macOS from Apple, while adding our flavor to the mix.

That doesn't mean that it's a direct rip-off of everything you would find in the Human Guidelines. We work hard to feature components that will be necessary to build apps or websites.

Puppertino is built to work with any framework available, so if you use Bootstrap, Bulma, Flexbox Grid, Skeleton, or any framework, you should still be able to use Puppertino without problems.

Last but not least, Puppertino is modular, so if you only want buttons or form elements, you can just use them.
Focused on speed.
Puppertino weighs less than 50KB, making your website shine even in the worst connections.
Enhance your apps.
If you are creating WebApps, you can use Puppertino to make your apps look more like a native app without having to style a lot of things.

And if you are creating a website for a macOS / iOS app, Puppertino can help you make it look nice without having to import a big framework.

Don't know where to start? Check these:
Examples
Documentation